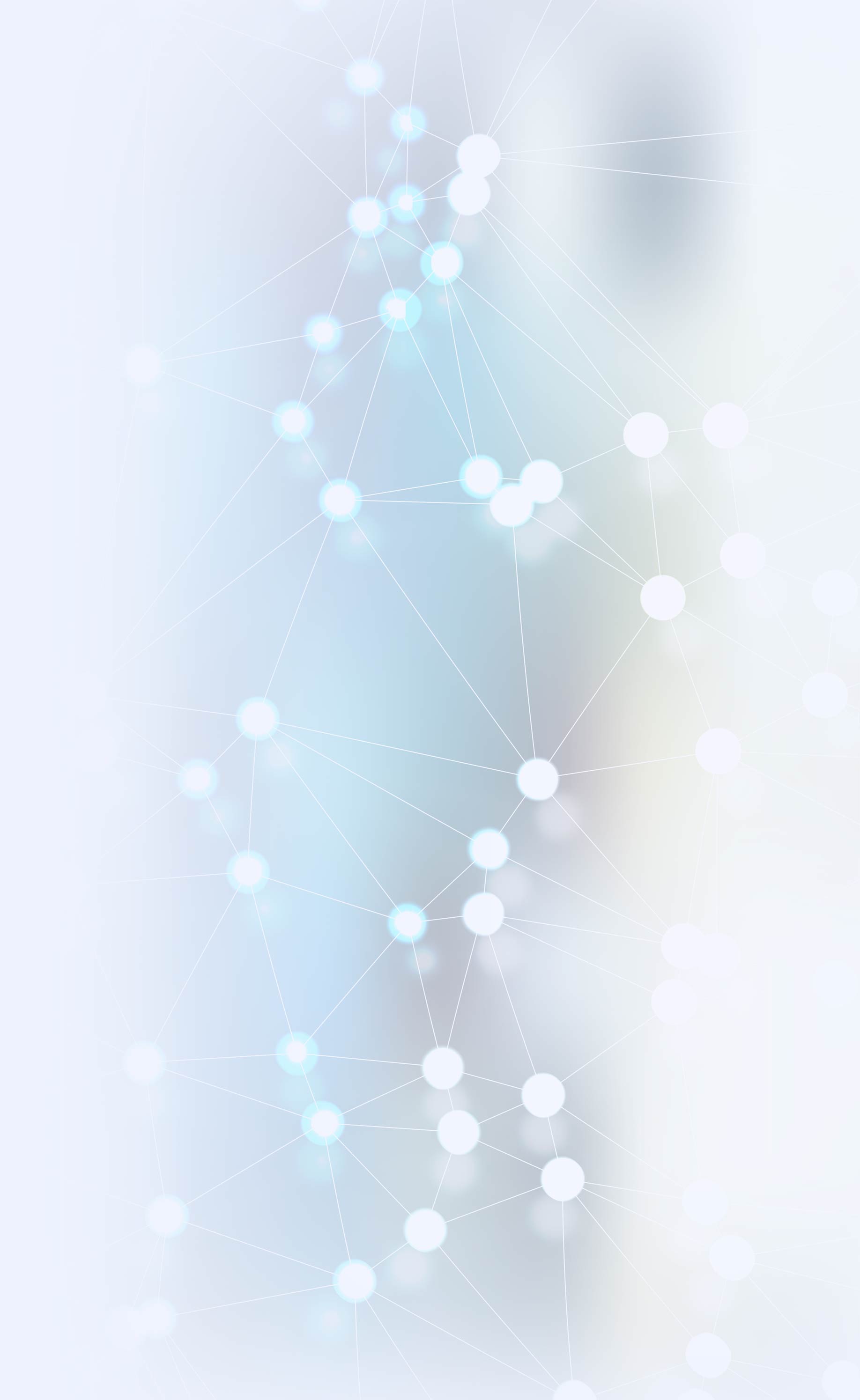 EEHF -

The Emergency Environmental Health Forum is an international research and learning event.

We bring together WASH implementers, researchers, donors and policymakers together to discuss the latest research, evaluations and learning on humanitarian WASH programmes.

Our objectives are to:
Share new research and learning from humanitarian WASH programmes
Discuss new approaches and innovations that would benefit populations affected by or at-risk of humanitarian crises
Identify research gaps and generate research questions at a practice, policy and research level for humanitarian WASH
Build new partnerships with donors, practitioners and researchers
Submit your abstract today. The deadline is 31 January 2024 extended to Invalid date.
Applicants will be notified of their acceptance or rejection by 31 March 2024.
Contact us at EEHF.abstracts@lshtm.ac.uk with any questions.
Venue

Location

Online & Switzerland
Team
Meet our steering committee.
Lauren D'Mello-Guyett (coordinator)
London School of Hygiene and Tropical Medicine (LSHTM)
Andy Bastable (chair)
Oxfam
Liz Walker
International Rescue Committee (IRC)
Dieynaba N'diaye
Action Contre La Faim (ACF)
Baptiste Lecuyot
Solidarites International
Cecile Renaudin
Médecins Sans Frontières
Katrice King
CARE International
Monica Ramos
Global WASH Cluster
Will Carter
International Federation of Red Cross and Red Crescent Societies (IFRC)
Guillaume Pierrehumbert
International Committee of Red Cross (ICRC)
Claudio Deola
Save The Children
- online and in-person (hybrid)
The 2024 EEHF will be held over three days. Days 1-2 will focus on Research, Learning and Evaluation that aims to inform emergency WASH practice and policy. Day 3 will host an Innovation Showcase of products, processes and solutions that aim to solve an emergency WASH-related problem. The schedule will feature over 40 verbal presentations, Espresso slot presentations, and hold several panel discussions and highlighted speakers across the three days. The schedule will be shared closer to the event. We look forward to seeing you there!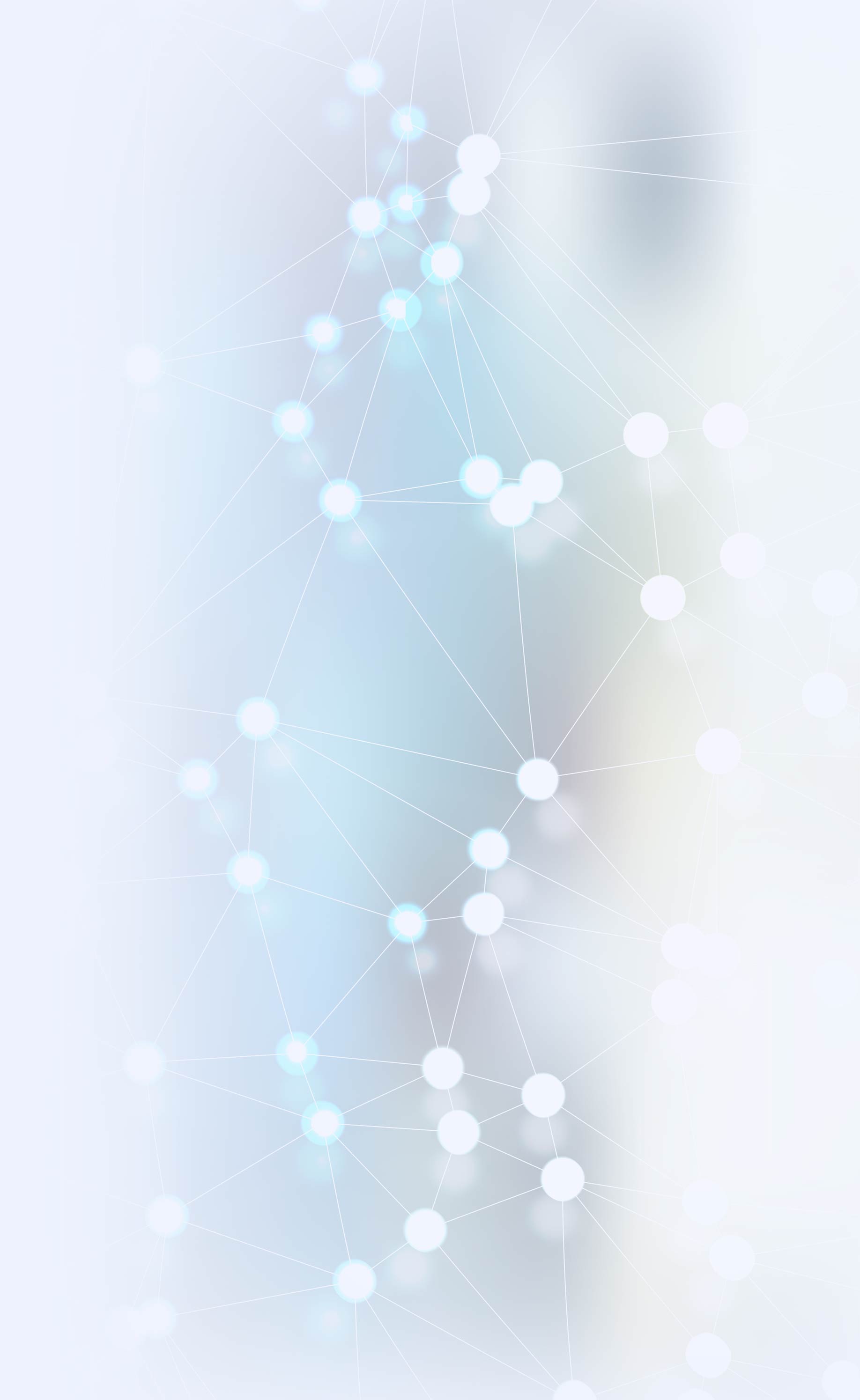 Schedule coming soon...